Contact
Customer support
Inquiries
Contact for media
Company
Beyond. pl Sp z o.o.
Adama Kręglewskiego 11, 61-248 Poznań
VAT ID: 782-23-24-152,
Regon: 300046895,
KRS: 0000237620
Headquarters
Adama Kręglewskiego 11, 61-248 Poznań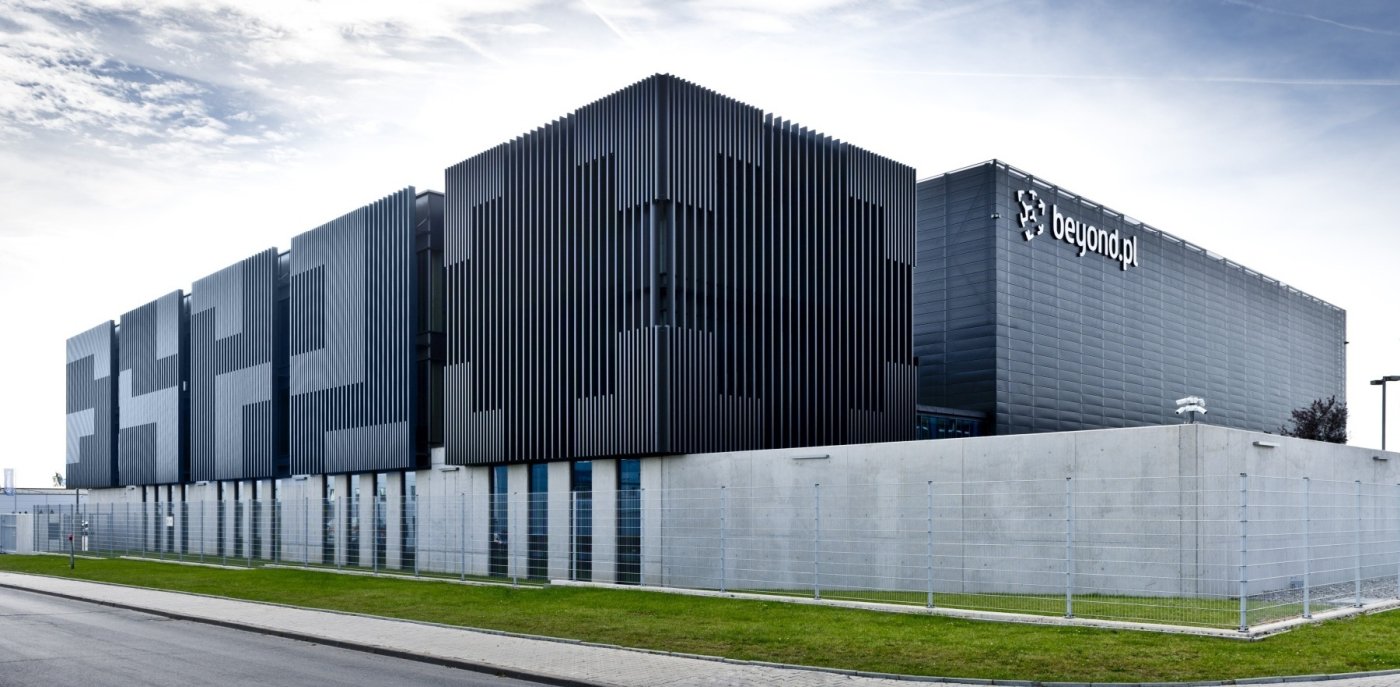 Available. Efficient. Flexible.
e24cloud is the first Polish compute cloud. In the IaaS model we provide you with cloud servers. You gain access to robust and safe solutions, and pay only for the resources used.
e24cloud is infrastructure as a service (IaaS) which delivers flexible computing power and capacity you can easily set up and manage for your IT project's needs.
With infrastructure reliability, freedom and dispersed geographical configuration of servers in the cloud e24cloud you ensure support for your needs: development projects, business applications, platforms and ecommerce web hosting.